Discover Your Zen: Elevate Your Yoga Game with Our Sensational Yoga Bras!
Step into a World of Style and Performance: Experience the Fusion of Yoga and Fashion with Our Unrivaled Yoga Bras! Embrace the Zen within you as you gracefully flow through each pose, enveloped in comfort and unwavering support.
Confidence and Grace Unleashed: Whether you're a beginner or a seasoned yogi, move with the utmost confidence and grace in our thoughtfully designed collection of yoga sports bras for women. Each piece is meticulously crafted to flatter your form, ensuring you look and feel absolutely fabulous.
From High Impact to Tranquil Bliss: With our sleek racerback design, our supportive sports bras have got your back during high-intensity workouts and serene moments of tranquility alike. Don't settle for anything less than the best when it comes to your practice.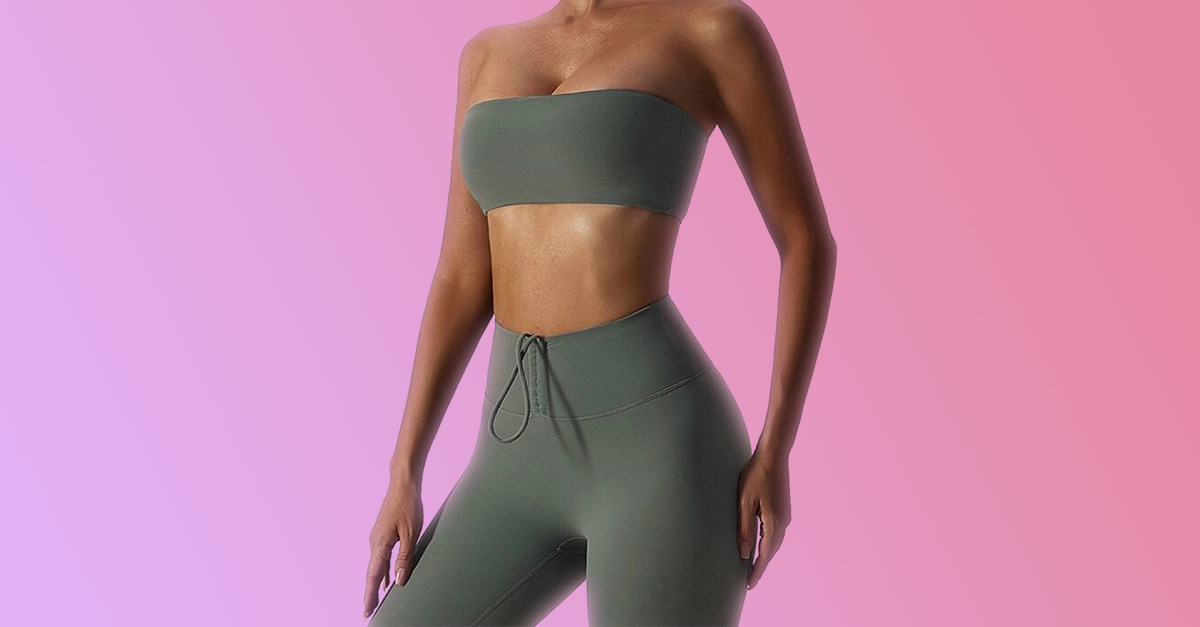 Embrace Your True Self: Our yoga bras not only enhance your performance but also embrace your individuality. Embrace the essence of who you are and let your inner self shine through during every yoga session.
So, why wait? Elevate your yoga journey to new heights with the epitome of comfort and style. Unleash the Zen within you and experience the magic of our empowering yoga bras. Embrace the Best Sports Bra – Embrace You!
Shop now for the best sports bras